Company Profile
WJM Professional Services LLC (WJM) is a certified Small Business 8(a) minority, woman-owned Small Disadvantaged Business (SDB), and a Service Disabled Veteran Own Business (SDVOB) company that provides health care solutions to our Department of Defense clients and other government agencies. Medical and administrative staffing services, credentialing services, and background investigation services are our specialties. Medical equipment and supplies are our product line.
WJM is a highly motivated small business that seeks new clients. Our mission is to be an integral part of our client's success by collaborating and providing technical knowledge, experience, and effective solutions by our skilled professional staff who provide attentive services. Even though, we are a relatively new company we are seasoned health care professionals who have collectively provided services to military treatment facilities for more than 100 years.
Mission
WJM always strives to provide responsive, trustworthy, reliable, and timely services to our clients. We carefully listen to our customers and employees needs and respond with respect and creative solutions. It is our job to reduce our customer's workload and solve  your problems. We will do everything possible to earn your repeat business, and to maintain a workforce that has little turnover. Customer and employee complete satisfaction is our primary goal. To do this, we have established a culture that supports our staff, so they in return can provide exceptional service to our clients.
Federal Certifications
SBA - 8(a) Certified
VA/CVE - SDVOSB
SBA - WOSB
State Certifications
Small Business Reserve (SBR)
MDOT - MBE/DBE/SBE Certified
Local Certifications
LSBRP - Montgomery County, MD
MFD - Montgomery County, MD
Awards and Recognition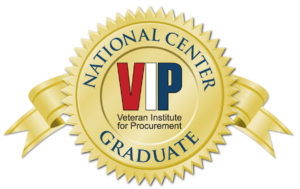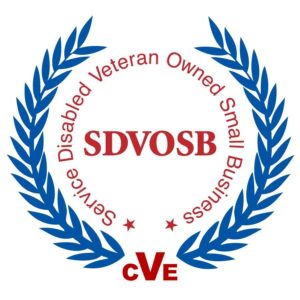 Major Clients
Defense Health Agency
State of Maryland
U. S. Air Force
U. S. Army
U. S. Navy
U.S. Marine Corps
U.S. Coast Guard
Veterans Administration
FEMA
Department of State
Department of Energy
541611 - Administrative Management and General Management Consulting Services
541990 - All Other Professional, Scientific, and Technical Services
561110 - Office Administrative Services
561210 - Facilities Support Services
561311 - Employment Placement Agencies
561320 - Temporary Help Services
621112 - Offices of Physicians, Mental Health Specialists
621399 - Offices of All Other Miscellaneous Health Practitioners
621512 - Diagnostic Imaging Centers
621610 - Home Health Care Services
621999 - All Other Miscellaneous Ambulatory Health Care Services